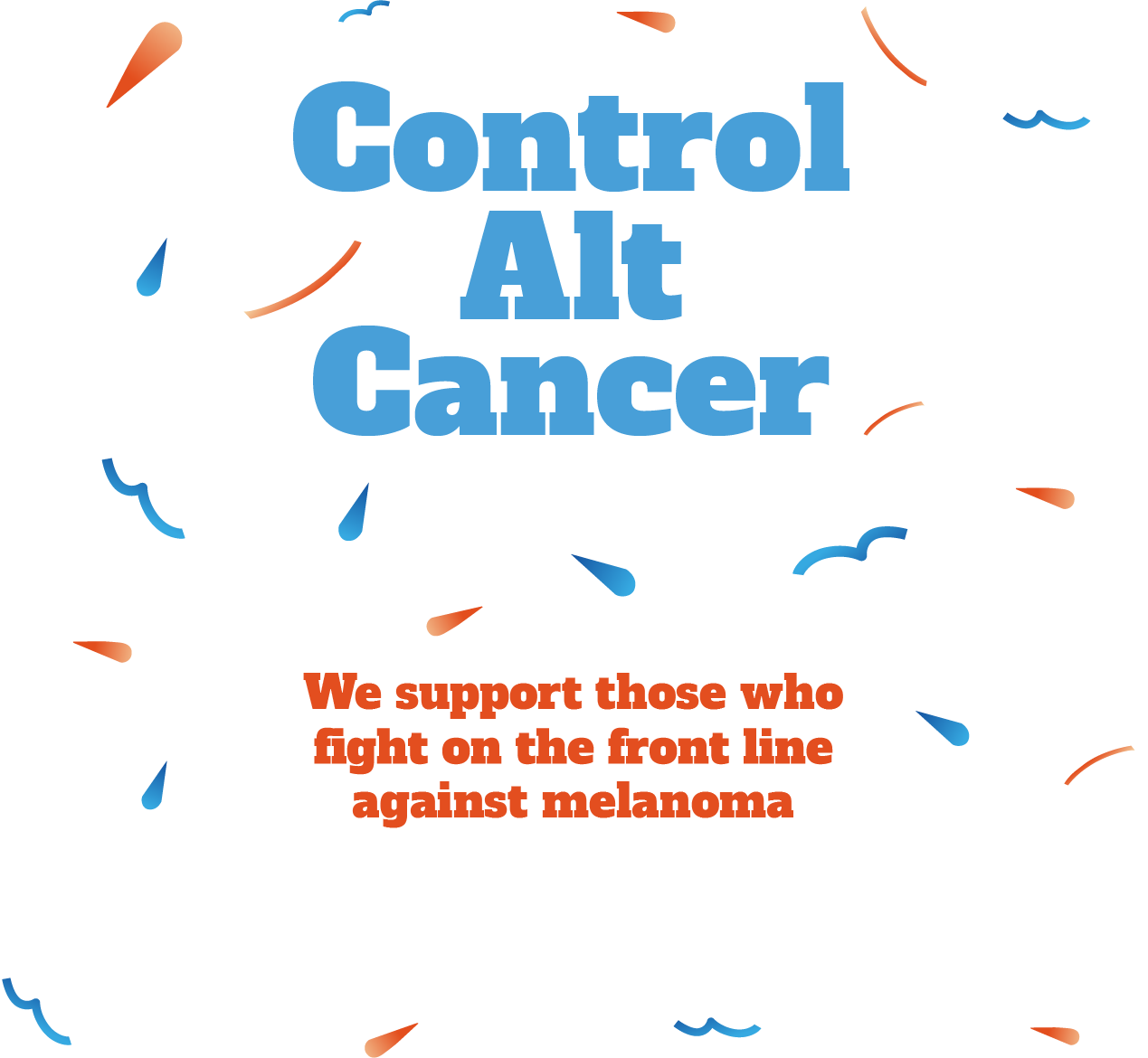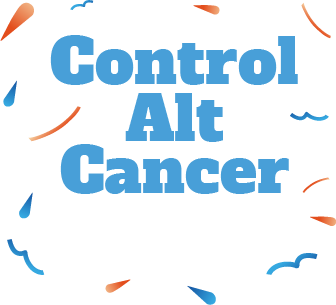 We support those who fight
on the front line
against melanoma.
Our activities are aimed at actively supporting those who every day face challenges to combat melanoma. The continuous research activity and the constant effort to foster a culture of prevention help patients and their families to have the best assistance and prevent the spread of the disease.


Research

Prevention

Assistance

Cure

Support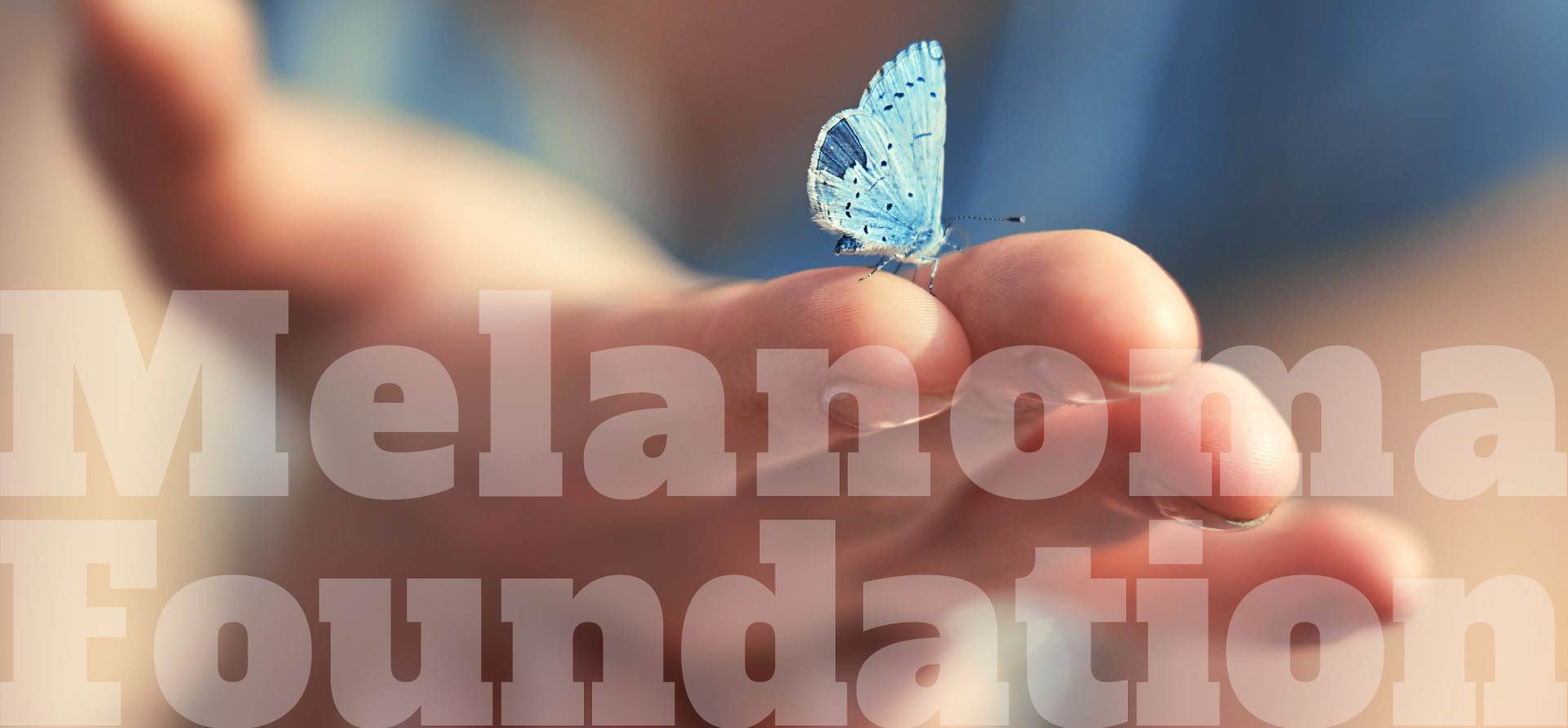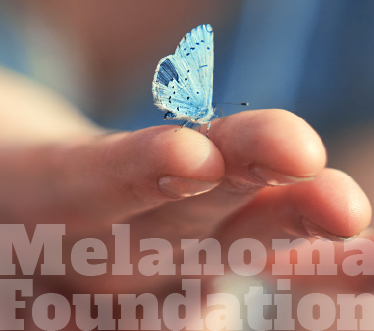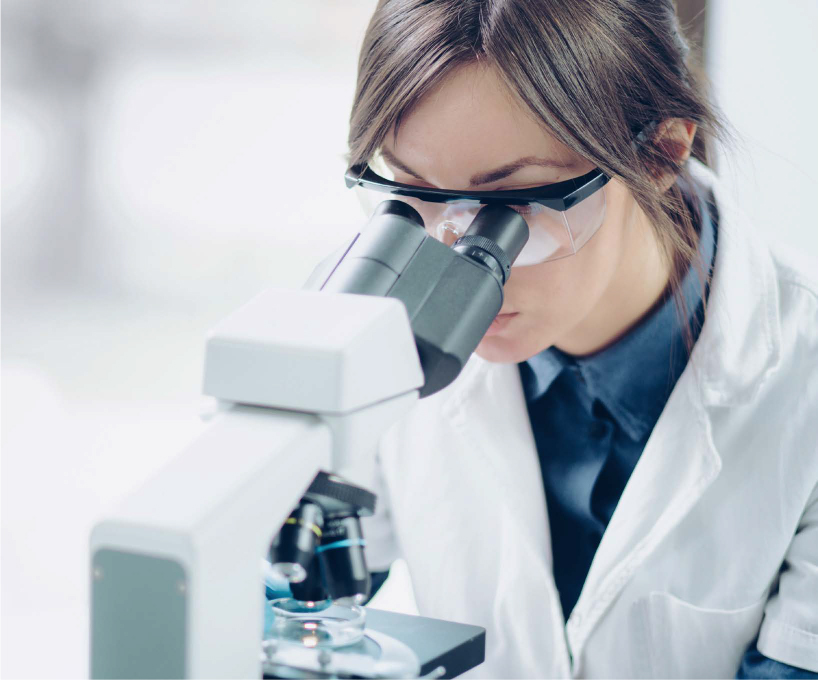 Suporting research
to create
new opportunities
Development of scientific research for the treatment of skin cancer through specific actions: from the financing of research projects and trials to the promotion of laboratories and research centres and the spread of the results obtained.
Getting to the causes
to prevent
the disease
Raising people's awareness and education in prevention is one of the main objectives, especially among young people, which is achieved through initiatives about risk factors, importance of early diagnosis and implementation of screening projects.
Providing practical
help to
cancer combatants
Active assistance to the patient aims at relieving physical and psychological suffering caused by melanoma. The Foundation is also responsible for supporting the sick and their families both at economical and information level.
Promoting knowledge
and supporting
clinical excellence
Direct supports for the improvement of care and assistance in hospitals by providing advanced diagnostic equipment and precision medical devices which lead to a better treatment of the disease.
Creating initiatives
to protect
others
Other activities will be promoted by the Foundation for people with disability. There will be social initiatives, listening groups and animal therapy projects in synergy with other Foundations and Institutions.